Popularium Showcase Portal
Popularium Showcase Portal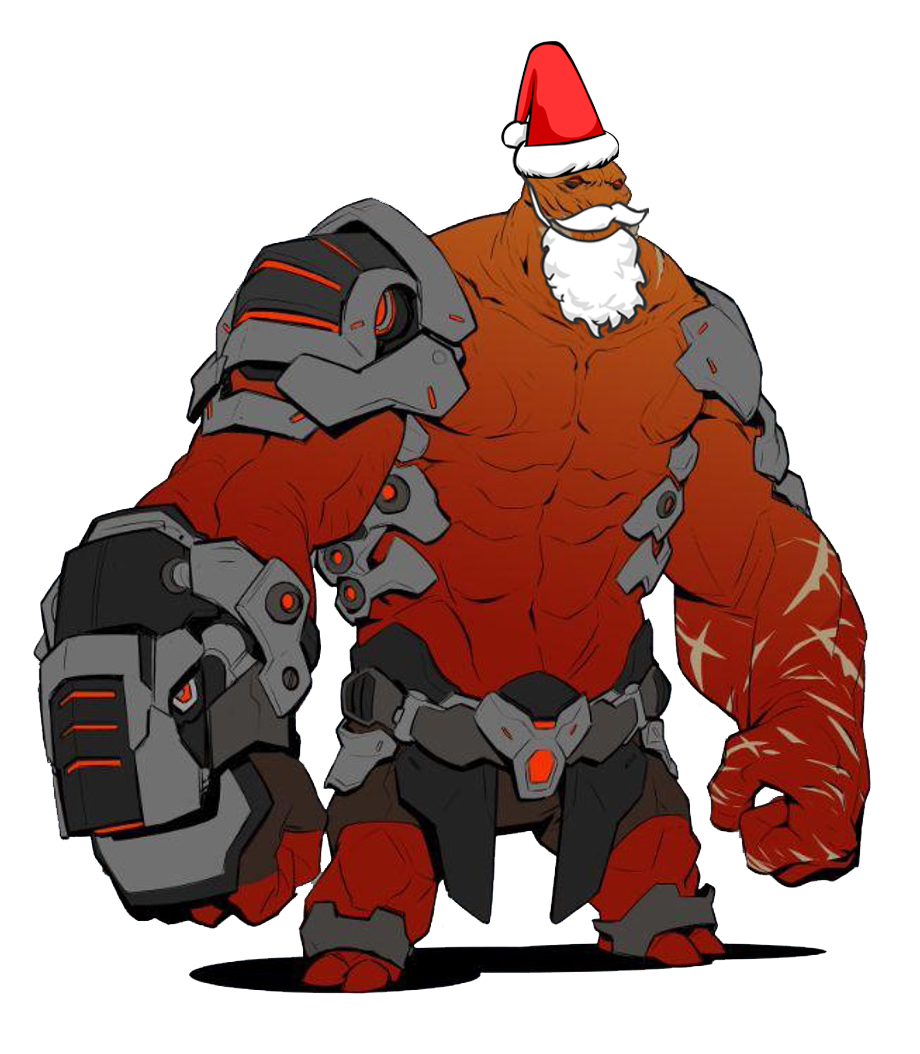 Celebrating 2022
An incredibly talented, passionate, and collaborative set of experienced gamers came together to create the dream that Popularium is today. It's hard to believe that we've accomplished all that we have in less than a year. From the development of a rich, detailed story universe to the building out of valuable IP, along with the completion of two key experiences, we're incredibly excited to be able to offer so much to you: our friends, family, investors, and advisors who have supported us every step of the way.
This is just the beginning. We'll be proving every day of 2023 and beyond that your confidence in us is well-earned. We are eager to keep moving forward.
Next year, the Popularium team will begin a six-month journey of building audience traction, publisher relationships, and delivering our Early Access program for the Chaos Agents Gamer-Dev community. We also plan to land investor commitments with our Series A.
We're so glad you'll continue to be with us on our journey. Happy Holidays, and we wish you a New Year full of Chaos.
Our gaming universe began as formless Chaos and has since grown into an expansive mythology involving powerful energy shards scattered across space and time. Gems that many alien races battle to possess, for they imbue the user with untold power. But who are the Mahdi who seek these gems? And how will they fare when they battle the more stealthy Brillouin in their quest to obtain these shards? Which characters will be introduced first as part of this broad universe of races and skill-sets? The story unfolding in "Chaos Agents" is just the beginning of the deep and compelling universe we have been developing. Receive an exclusive sneak peek into this universe.
Discord is our community hub which has been expanded into a fully-fledged illustrated text-based experience set in the Chaos Agents universe. Enter Chaos Stories today and start accruing resources for your character alongside other members of our early access community. Our community hub will be refreshed with content drops planned alongside future tie-ins to the Chaos Agents as it heads towards release.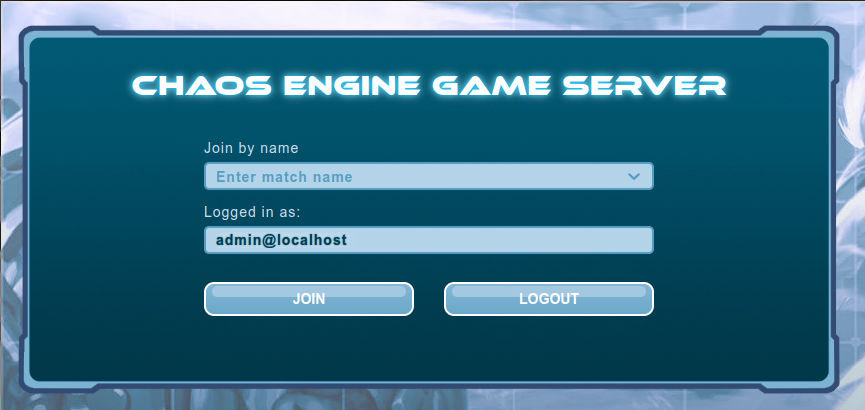 Chaos Agents Simulator is Finished!
The team has worked tirelessly to finish the Chaos Agents Simulator. We're very excited to announce that the Simulator is ready for our internal teams to begin iterating on the design of Chaos Agents. Richard and Skaff will be digging in over the next couple months to test and hone the design of the engine.
We are excited for YOU to join us! After a few weeks of internal testing, we will begin inviting a few folks each week to enter the Simulator, and jump into single-player matches. Our data improves when we get as many people into testing as possible. What Chaos will you uncover with us?
Stay tuned for more information as we prepare the Simulator for your arrival.