Chaos is Coming
Chaos is Coming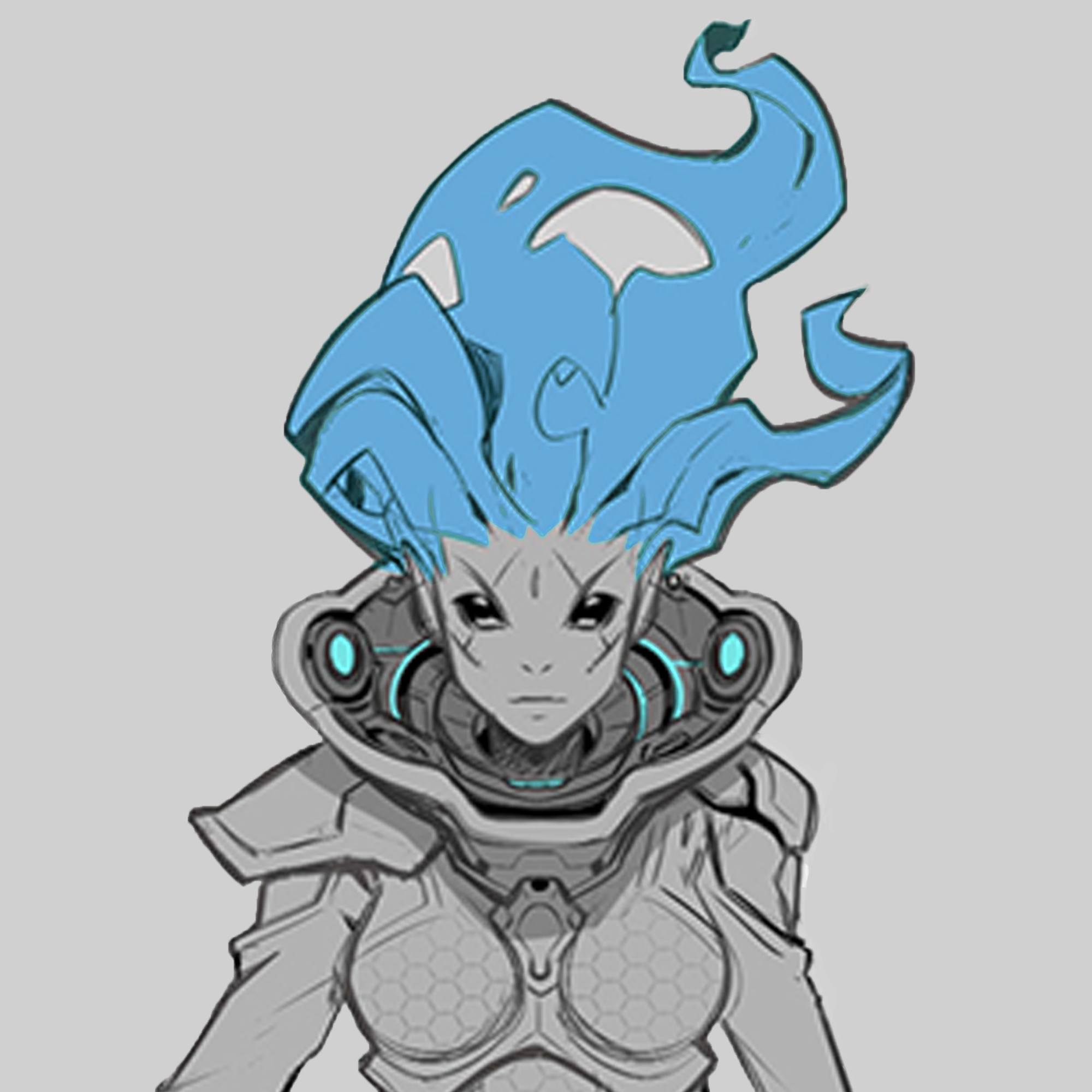 Popularium Games
Popularium is creating genre-bending games on its proprietary Platform, anchored by our flagship title codenamed Chaos Engine, a multiplayer strategy game—designed by Richard Garfield—that pits 60+ unique heroes in a chaotic battle for supremacy.
Chaos Engine is the first of many Popularium games—alongside our partner, DECO (The Data Economics Company), we're working with developers building innovative gaming experiences powered by the Popularium Platform.
Popularium is growing fast, and we're committed to developing vibrant communities alongside each of the experiences that our games and platform enables.
Drop us a line if you want to join our growing game development team or the waitlist for the Chaos Engine community.
Early Character Exploration
Our art team has already started exploring the look and feel of some of Chaos Engine's character designs. Below is a preview of one of our early concept explorations.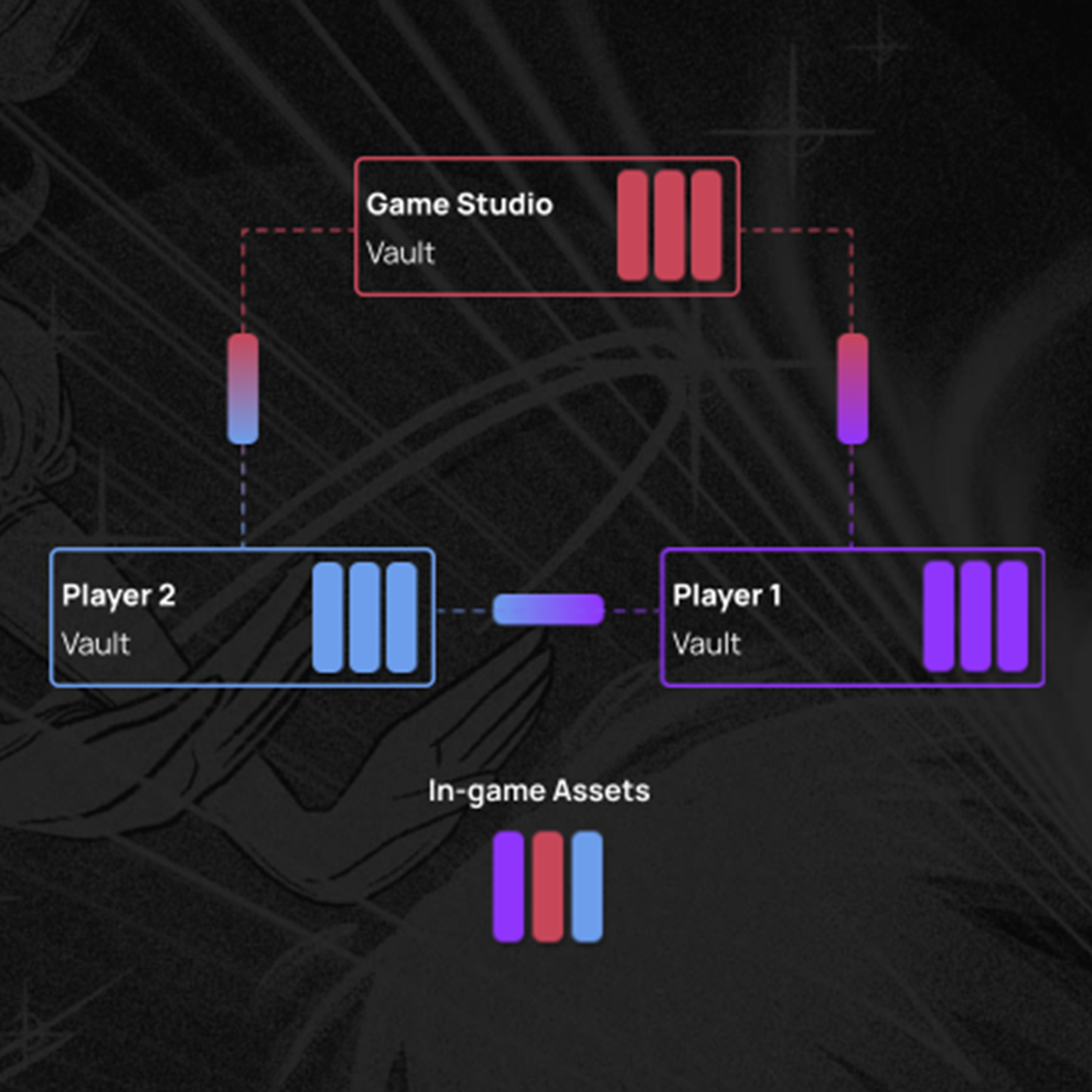 The Popularium Platform
Popularium has developed the first Platform that empowers gamers to fully own and trade digital game assets across different titles—without requiring cryptocurrencies or NFTs.
Popularium-based games allow players to create and store in-game digital assets in a private Vault under their control—and transact these assets directly with other players over private, secure, P2P networks.
Popularium Vaults can also transact assets over traditional games marketplaces such as Steam and Amazon, as well multiple crypto/NFT networks such as Ethereum, based on the player's preferences.
The Popularium Platform can be considered the first "Web 2.5" platform for games—bridging the potential of fully decentralized, Web3 games with world-class games and tech embraced by players and developers alike.
If you're passionate about gaming or networking tech, or simply want to work on the cutting edge of gaming, let us know.
Join us. Embrace the Chaos.
Popularium Stories
Popularium was dreamed up by delegates from the gaming, entertainment, and tech worlds—all of whom are passionate about gaming and storytelling in all their forms.
As a way to introduce ourselves and our community, we wanted to share some stories that dive into our collective love of gaming, and surface some of the motivations behind the games and experiences we are building at Popularium.
If you enjoy these stories, you can find more contributions from our community at stories.popularium.com.
I plop down on the carpet as the familiar Star Wars opening crawl takes over the TV screen, filling me in on events that occurred a long, long time ago. 4000 years before Episode I. Whoa. That was unexpected. That must be the "old" in Old Republic.
I'm a 31-year-old man on my third glass of whiskey, and a game where you play as a high-school girl is bringing me to tears.